Rome is a magical city. It has been a tourist destination for hundreds of years, so the residents really know how to take care of visitors.
There is a lot for you to do and see while you are in the city, including the opportunity to enjoy some wonderful events and experiences. Here are a few of my favourites.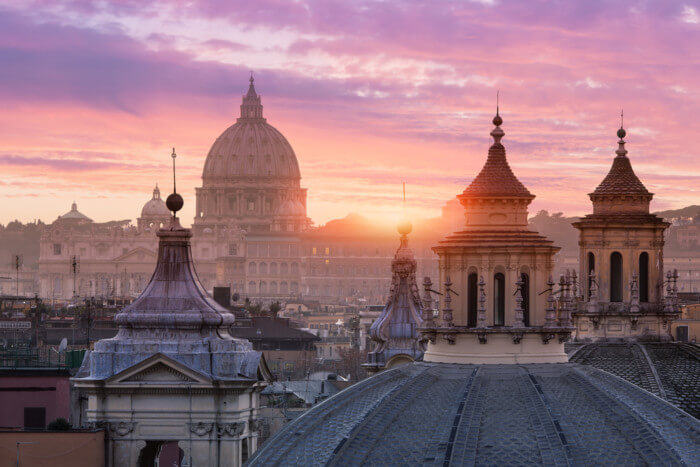 Enjoy a night of opera in Rome
The residents of Rome are passionate about opera. As you can see from this site there are plenty of opportunities for you to enjoy this art form whilst staying in the city.
Rome's top opera venue is the Teatro dell'Opera. If you want to see the big stars, treat yourself to tickets for a performance there. Alternatively, enjoy an evening of opera at St Paul's Within the Walls. This church provides a more intimate experience, which many people enjoy more than going to a theatre or opera house.
Visit the Vegan Cat Café
If you like cats and vegan food, this café is made for you. Guests get to enjoy wonderful fresh food along with the company of the café's furry friends. It is an unusual and very relaxing eating experience.
Uncover the best dining Rome has to offer
Speaking of eating experiences, when in Rome, it really is worth taking a local dining tour. The city has a bewildering array of cafes, bars and restaurants. Most offer nice meals, but picking out the ones that offer spectacular food is tricky. If you want to avoid a so-so meal book yourself on a food tour. Your guide will show you the best places to eat and drink in the part of the city in which you are staying.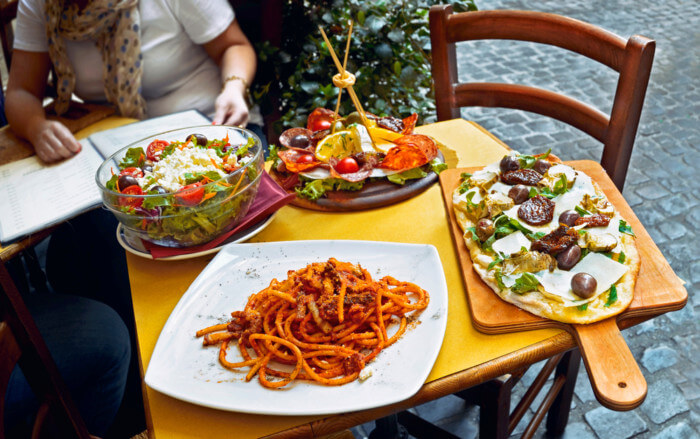 Eat in the home of a local
It is also worth visiting one or two of Rome's home restaurants. You usually get great food and it gives you the opportunity to eat with and get to know other visitors to the city.
Take a Segway tour
A Segway tour is a great way to see any city. You get to see far more than you would if you were sitting on a bus or taxi. It is an easy way to cover a lot of ground and learn from a knowledgeable tour guide as you visit many of Rome's major sights.
Taking a tour like this is a great way to get your bearings. If you come across somewhere that catches your attention, you can easily revisit that place once your Segway tour is over.
Enjoy a picnic while in Rome
The city of Rome has more than 15 parks and gardens for visitors to enjoy. They are wonderful places to relax and unwind in. Perfect for a picnic lunch, either one that you pack yourself or one that is prepared for you by a specialist firm. Some of the city's delis offer this service, but it is probably easier to go online to find somewhere that offers this service. You can find a list of Rome's biggest green spaces by clicking here.
Don't forget to see the sights
Of course, you should also make time to visit the sights. There are plenty of tours that will allow you to see the most important ones within just a day or two. A few venues even offer early morning and night tours. So, you should be able to enjoy some of the above experiences mentioned above and still have enough time leftover to see the main sights.