Horse racing may not quite be in its worldwide heyday anymore, but it's still quite popular in the UK. There are major racing events all around the country, and rest assured they're not just for sports buffs. Indeed, all sorts of people can enjoy horse races for all sorts of reasons beyond the races themselves: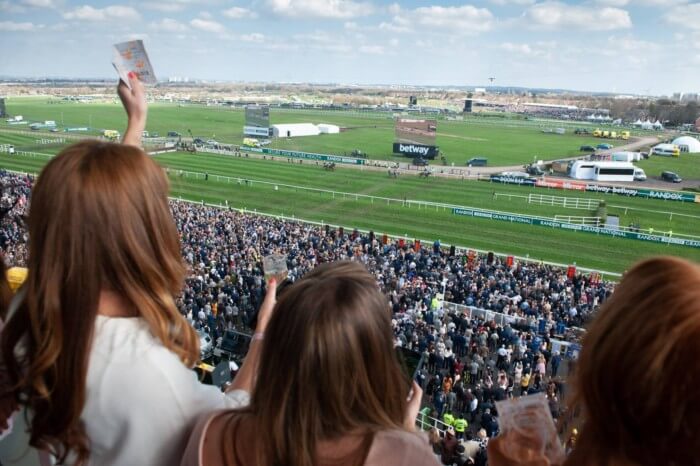 Fashion – There are entire websites devoted to the fashion of horse races. It's a little bit difficult to describe in words, and it's a little bit eccentric in its own way. But horse racing fashion is distinct if nothing else, full of color, flash, accessories, and bold choices. It's a lot of fun to experiment with, for women and men alike.
Festival Atmospheres – The atmosphere is different at each race, but for the most part racing events actually comprise a lot of activity. There's rarely just one race, and sometimes races are spread out over several days. This means there's a lot of in between time, and crowds have gotten used to entertaining themselves, sometimes with specific events and sometimes just by socializing and enjoying the grounds.
– Horse racing remains very popular as a sport, which may make it sound like it's for the true enthusiasts. However, a lot of less serious fans may also find that the casual atmosphere surrounding the sport makes it more fun. Putting just a small amount on a given horse gives you a horse to cheer for, as well as the chance to possibly win a bit of money. Just be sure to be sensible about it!
Drinking & Dining – This ties into the festivity point made above, but at major races, the courses and surrounding grounds tend to have a lot of cool drinking and dining options. Sometimes the most fun you'll have at a racing event can be in a cocktail bar overlooking the grounds while the smaller races are going on.
It's because of all these factors that horse racing has not only remained popular in the UK, but has become almost its own unique type of entertainment. A great, modern sense of tradition has developed around the sport, leading to – as mentioned – major competitions around the country that still draw wonderful, enthusiastic crowds. If that sounds good to you, these are some of the races and racing festivals you may want to look into attending.
Cheltenham Festival – The Cheltenham Festival made this site's list of traditional British events to enjoy in 2018, and with good reason. It's an annual March competition consisting of four days packed with races and festivity. It may offer the most pure fun of any of the British races.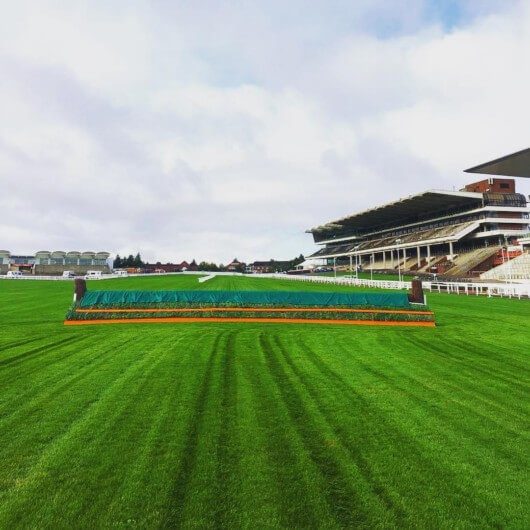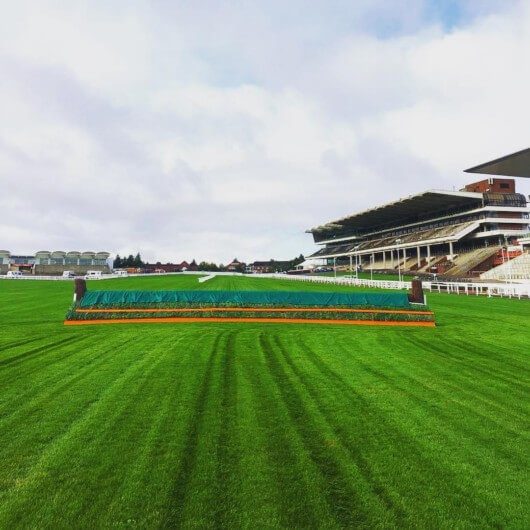 Aintree Grand National – Held just outside of Liverpool each spring, the Grand National is in some respects a follow-up to the Cheltenham Festival. It offers a similarly casual vibe and festive atmosphere, and is ultimately every bit as festive.
Royal Ascot – The Royal Ascot is another major festival. It's held every June, and though it has some similarities to other races it's also the most formal of the bunch. It's commonly attended by celebrities and even the British royals, and the attire – while still in line with horse racing fashion – tends to be somewhat fancier.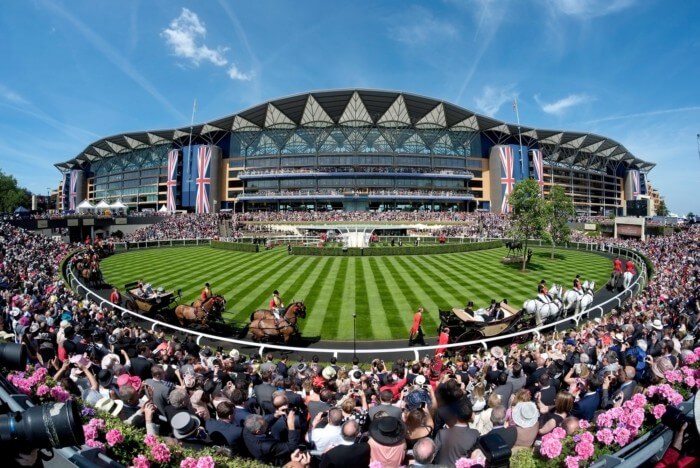 Epsom Derby – The Epsom Derby is pure fun – something like Cheltenham or the Grand National at the height of summer. There is perhaps an even greater focus on fashion here than at any of the other events mentioned here, including a prize for the Best Dressed.