I love Christmas, and I love Christmas holidays. My husband and I always try and go away at least once during the festive season, because it really does make the festive season feel a bit longer and more special too. Here are some of my favourite winter holiday destinations:
New York City
We got engaged here a few years ago, so of course this had to be top of the list. NYC is the most magical of cities, and it truly comes alive during the winter. I don't have anything bad to say about it, it's amazing and beautiful and I'd go back every month if I could afford it.

Copenhagen, Denmark
I spent a little time here on and off for work, and I really did start to fall in love with this little city. It's charming, fun and quirky – all the things I like to find in a place. There's great food, fun places drink, and lots of lovely streets and shop to wander around and through. At Christmas the place is even more magical too – so there's that!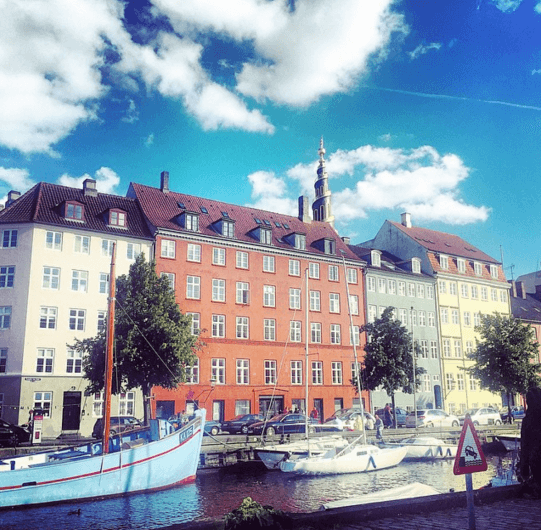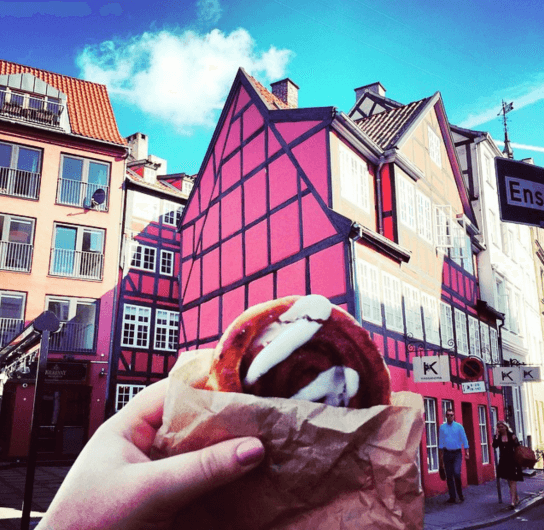 Aspen, Colorado
The classic snowy vacation spot – can you think of anything more gorgeous and having fun in the snow and spending every day skiing and then cosying down with a few drinks? The views are pretty incredible too – it's basically like a winter wonderland.
Image credit: mcclave
Edinburgh, Scotland
Scotland puts on a party like no one else, and Scotland at Christmas is just gorgeous. So much festivity and fun, and so much to see and do. My favourite place is Edinburgh, it's such a beautiful city and it's almost impossible not to fall in love with it. All those beautiful little cobbled streets and hidden gems! Don't forget to try some haggis!
Of course, all the places are better with a partner, romantic getaways always are! Check out this list of the top dating websites, and maybe find someone to take with you on your next trip!