NYC is my long lost true love.
I think of the city as a person, and them and I are forever torn apart by this evil villain called 'greencard'.
But just because I can't live there, doesn't mean I won't endeavour to visit there as often as I possibly can. Pad and I are regulars in the city now – we're actually heading over for new years eve this year (yay!) – so I'm mega excited for that. Sure it'll be cold, but I'll be the person I love in the place I love, so it doesn't get more perfect than that.
For now though, here are some beautiful photos I took during a past visit to the city, taken in the middle of November – right in the height of Autumn in Central Park. It's so stunning, it takes my breath away!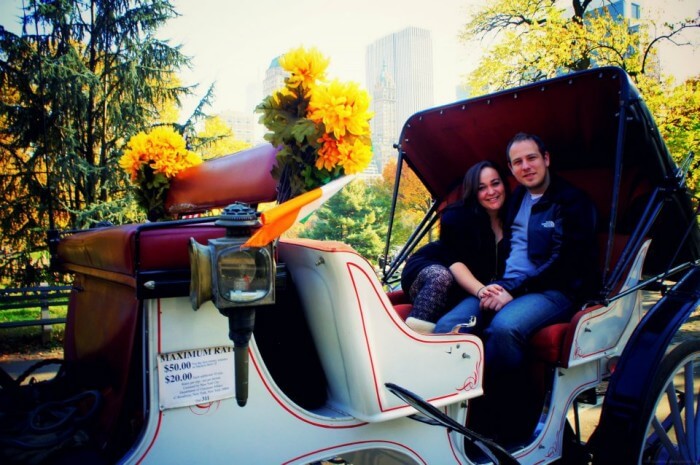 If you saw the photos above and thought ' wow they're no even wearing coats' – for some miraculous reason NYC was having a mid-November heatwave during our visit – so it was unseasonably warm for a few days!
I doubt it's usually 15 degrees in November!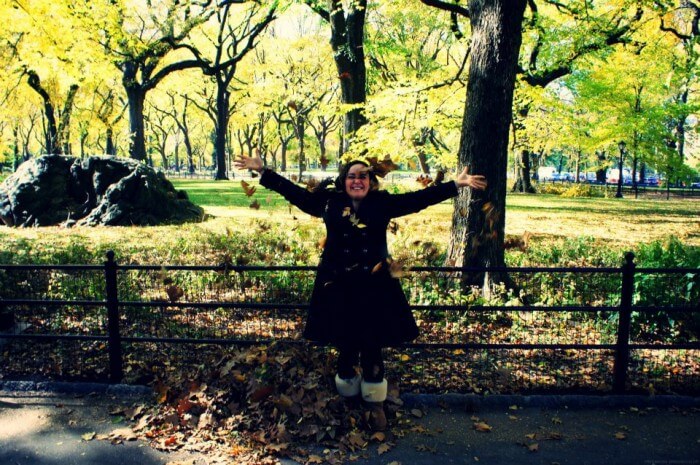 I love the shot of the bridge below – it must be one of NYC's most romantic spots. I'd love to get a shot of it this year from the same spot, but covered in snow. (UPDATE Jan 2015 – I just did! Check the photos out by clicking here)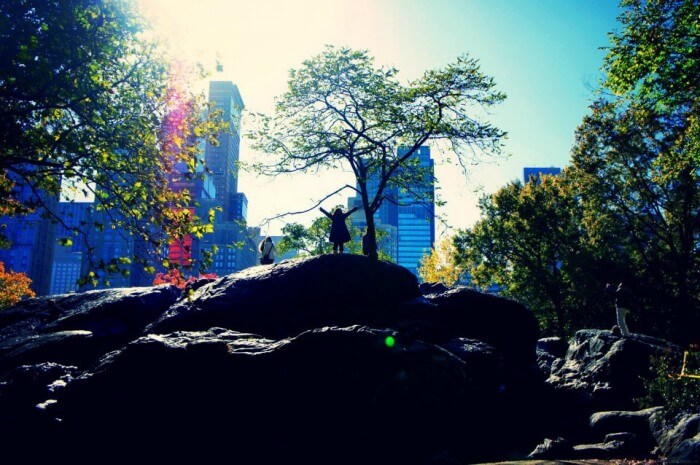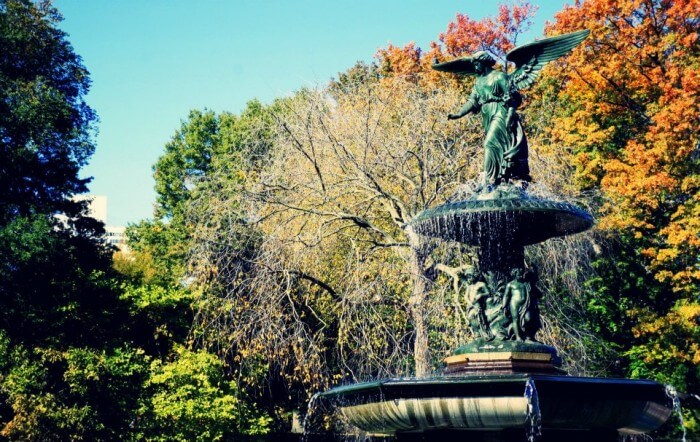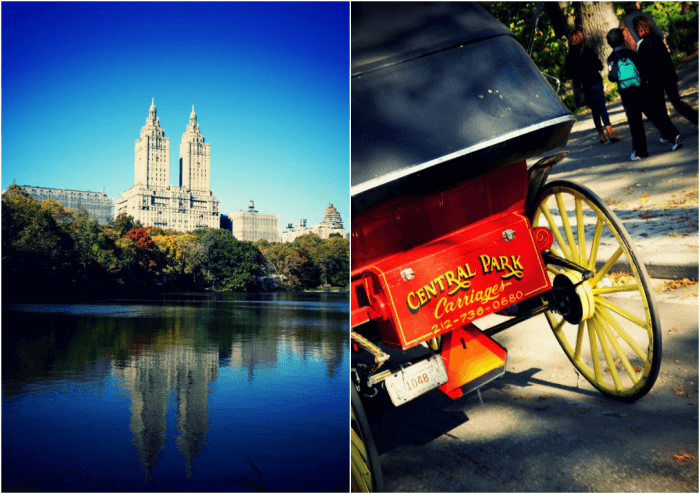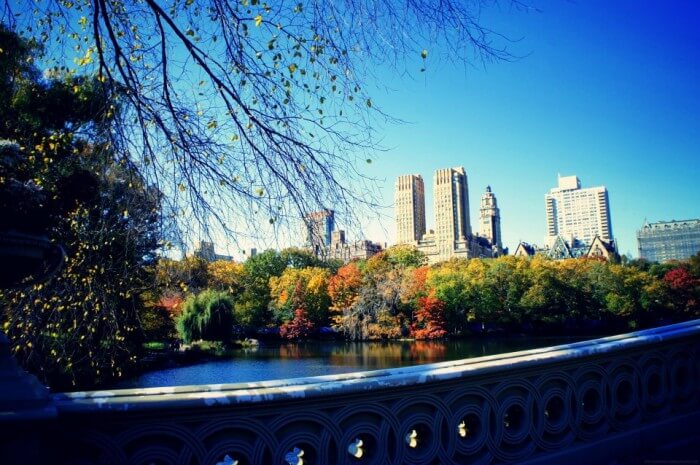 What's your favourite season for taking photos? I must admit I have a weak spot for autumn! There are just so many beautiful colours (especially central park in autumn!) and amazing events to capture, I seem to always have my camera in my bag during October and November.