During my recent trip to Paris for my birthday,  I took more photos of The Eiffel Tower than I knew what to do with.
It's kind of big, and it kind of sneaks into most photos without you even realising it. But it's also pretty nice looking (almost like they designed it that way on purpose…) so I didn't really mind too much.
Anyway, I took so many photos, I thought I'd do one blog post full of just the Eiffel Tower photos. I swear I didn't just spend all my time around the Eiffel Tower (as much as it may seem so from this initial set of photos, I did go to other places too… but I'll write about them later).
As you'll probably be able to tell, we didn't have the best weather during our weekend away – but I don't think the photos suffered for it luckily. When you're in a place as photogenic as Paris, it tends to look picturesque even in the worst conditions.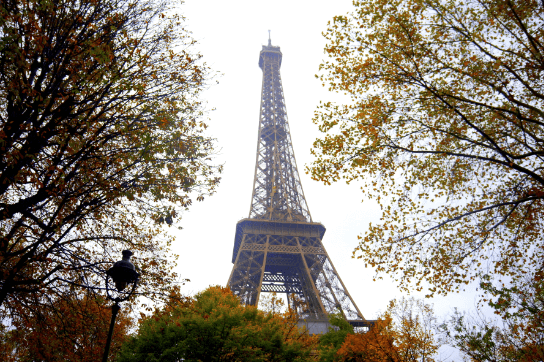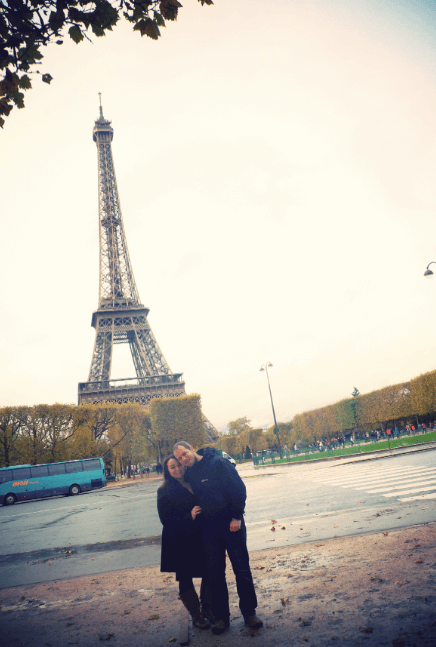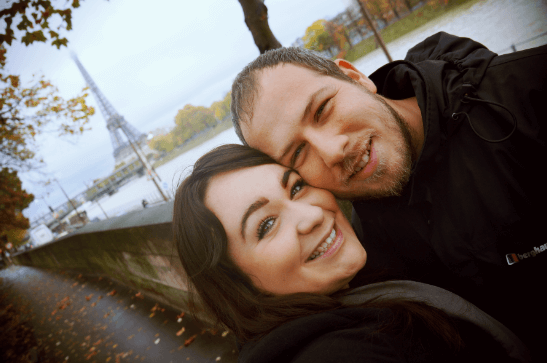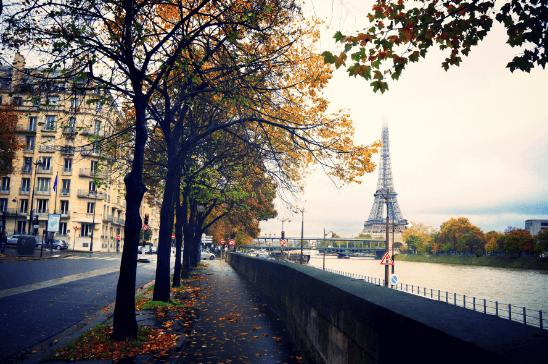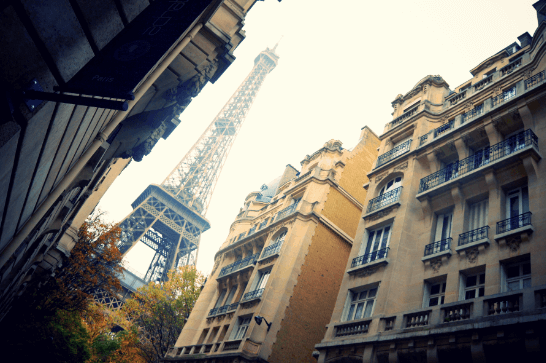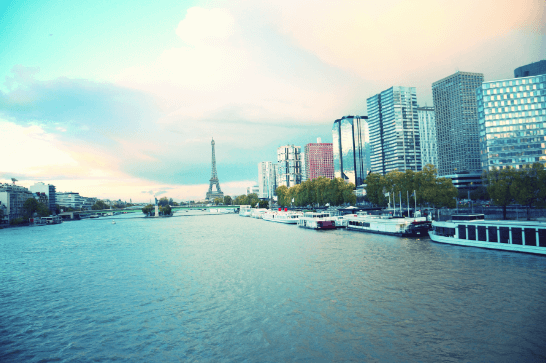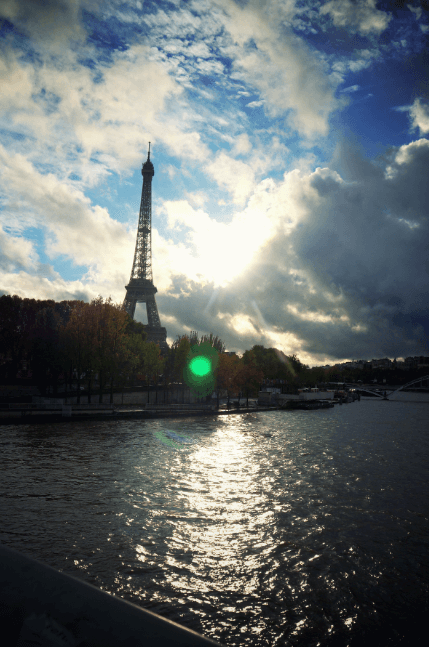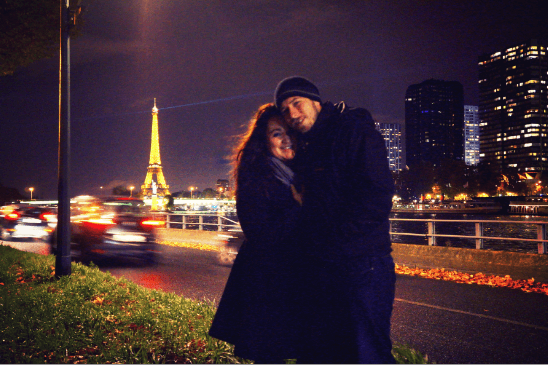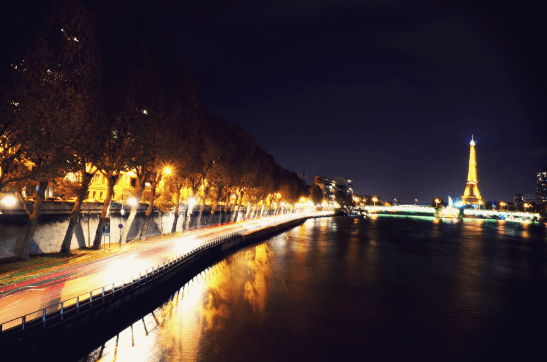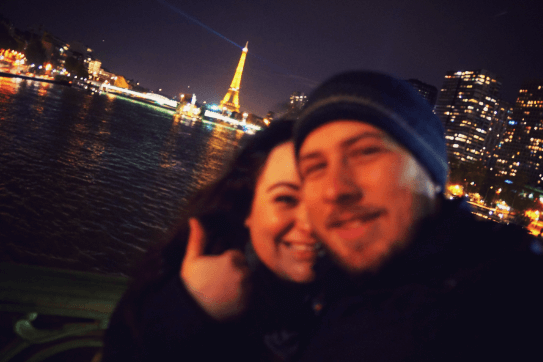 Did you like the photos featured in this blog post? Don't forget to follow me on Instagram @TheWorldAndThenSome where I post lots more gorgeous photos from my travels!