Pad and I are London-food-lovers. We spend our weekends hunting out new restaurants, amazing hidden gems and hyped up eating hot-spots. We even have a list of restaurants pinned to our fridge full of our friend's recommendations, that we cross off each time we eat somewhere.
Meza in Tooting Broadway was one of those places which we tried out on a limb one evening. Pad's friend from suggested it for an evening out, so the three of us trodded on down and had the most pleasantly surprisingly, and ridiculously cheap, lebanese meal ever.
Since that night, Pad and I have been back about 4/5 times. It hasn't got less delicious or less amazing. This place is awesome.
I have to admit – I'm kinda biased. Lebanese food (and middle eastern food in general) is one of my FAVOURITE genres of food. Holy crap I love it.
Give me everything smothered in humous and scattered in Coriander and I'll be one happy lady.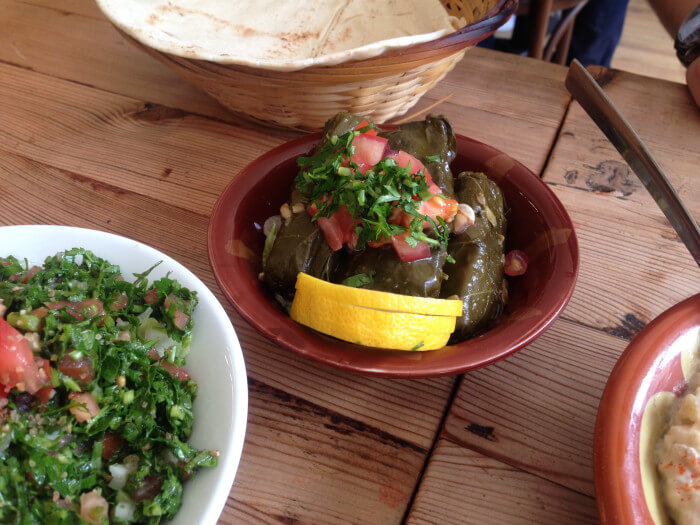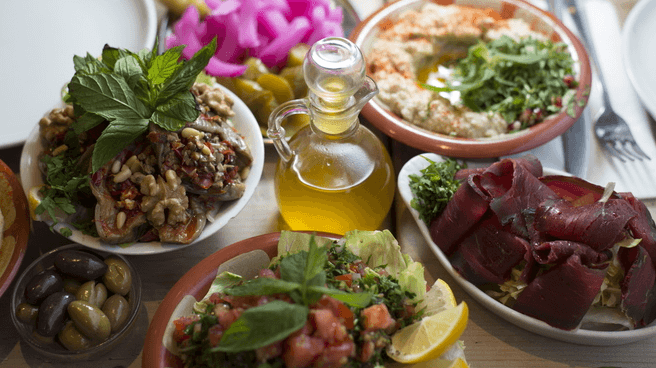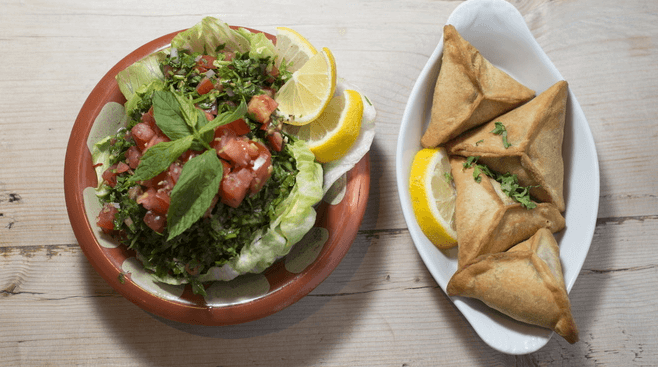 Meza is a humble restaurant though – and if you're expecting some flashy, posh eatery – this ain't it.
It's found on a suburban street in zone 3 of London, in an area that isn't exactly known for being a tourist hotspot, I doubt any tourist in the history of ever has been to Tooting.
Not only that, but it's kind of found in the front room of someone's house. There are about 5 tables – and that's it. If you weren't looking for Meza – you'd walk straight on past it.
Pad and I have done that several times in fact – and we were looking for it, and we'd been there before – so that probably says something!
Don't let it's unassuming exterior but you off though!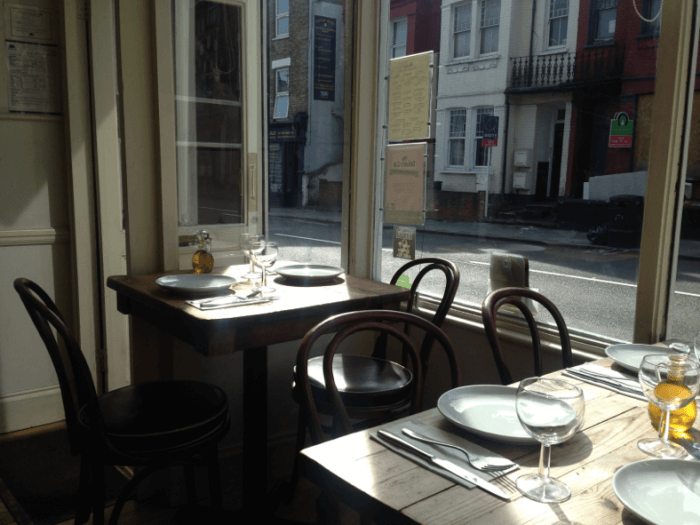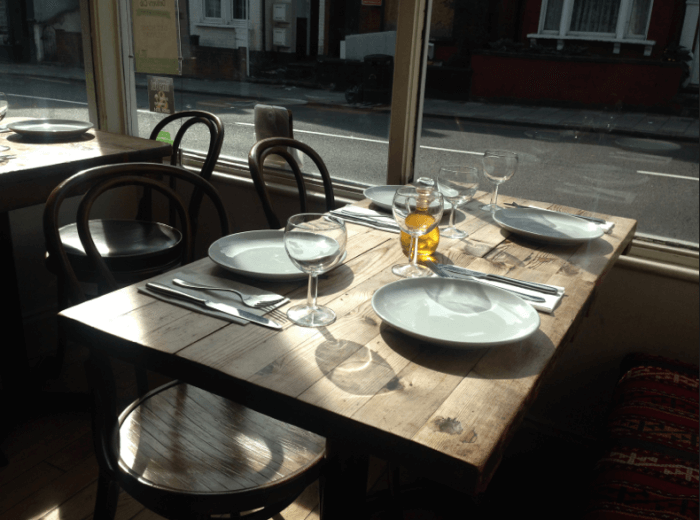 It's one of the best restaurants in London and by far one of my new favourites. The food is consistently good, the service is quick and the staff are SUPER friendly. And it's just so damn cute in there. Teeny tiny lovely restaurant.
On a Friday and Saturday night – you'll need to book… what with there only being like 6 tables and all.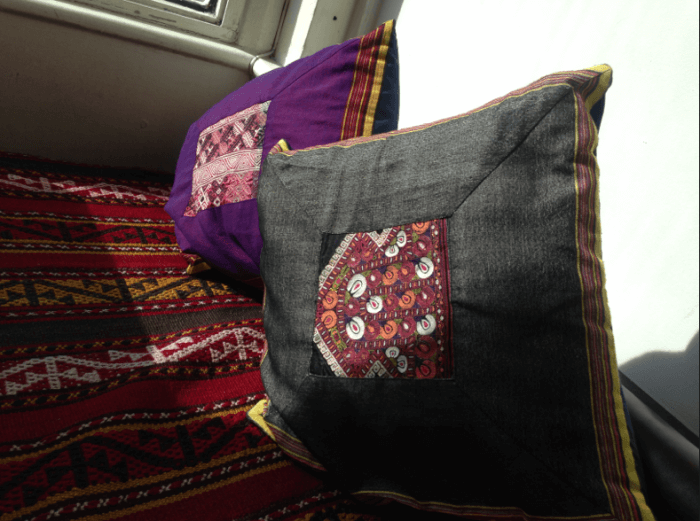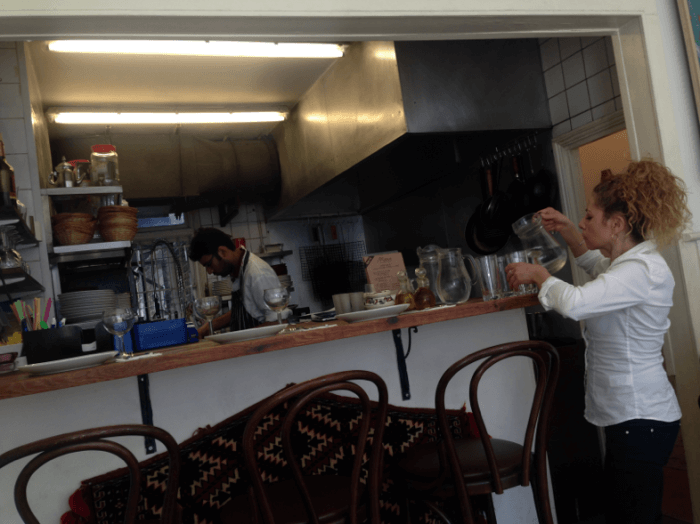 Anyway – I hope I've convinced you to give this place a go. If you're based in London, or ever in South London and feeling hungry – this is the place you need to be. Let them fill your belly with their delicious grilled meat and lamb kibbeh.
If you go on a Sunday they do a platter deal, which consists of all sorts of amazing yummyness, and costs @12 per person. WHICH IS THE BEST DEAL EVER.
I'm am actually drooling on my keyboard as I write this. 
They don't have a website (I told you it was a small and humble kind of place) so I can't help you out with a link, but here's their address:
34 Trinity Road
London
SW17 7RE
And their phone number: 07771 333157