Just a note to say, Merry Christmas to everyone, have a fantastic day! We're 12 hours ahead of you all – so we've already had our Christmas day – and are now slobbing out on the sofa, so very full of Christmas food and sweets and chocolate.
Here are some photos from our day – enjoy!
We did all the traditional things – like cooking a huge Christmas Dinner, with all the trimmings (even Yorkshire Puddings!!) and opening present, drinking and then falling asleep infront of a film. When we woke up from the film though – we headed down to the beach in 26 degree heat, to enjoy some sunshine and ice-cream. Pretty sweet, huh?
Here's some photos of our amazing dinner: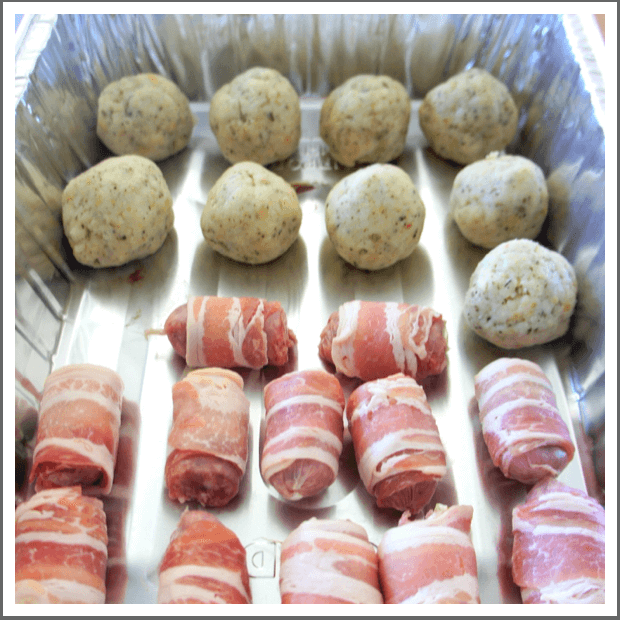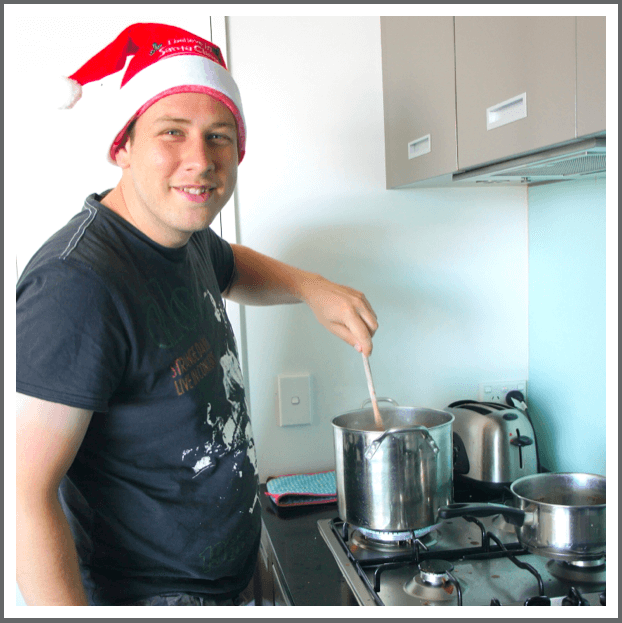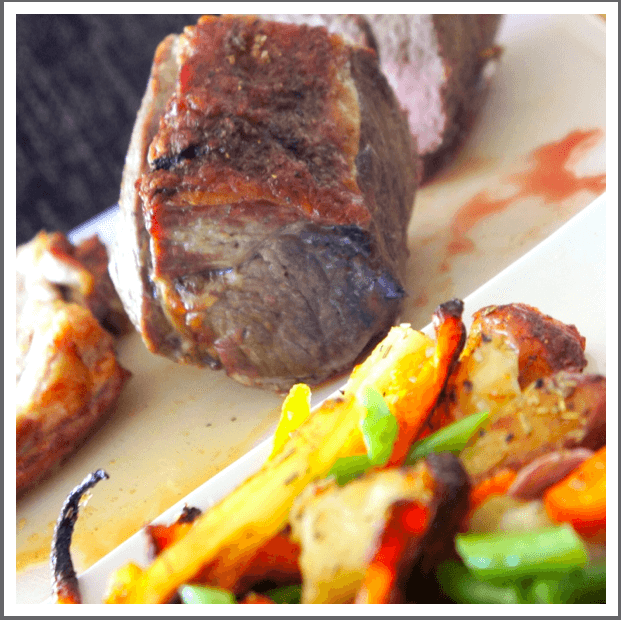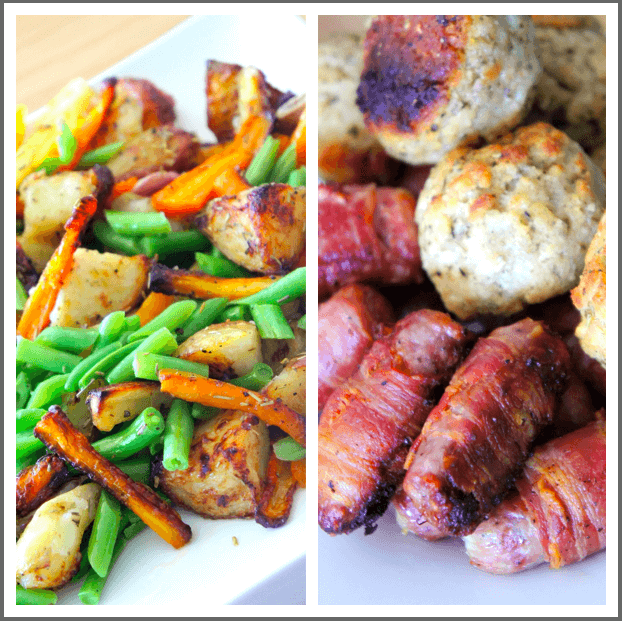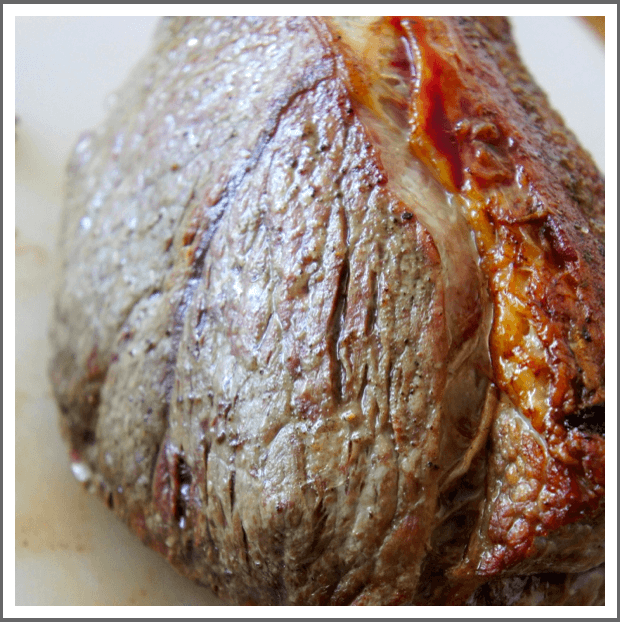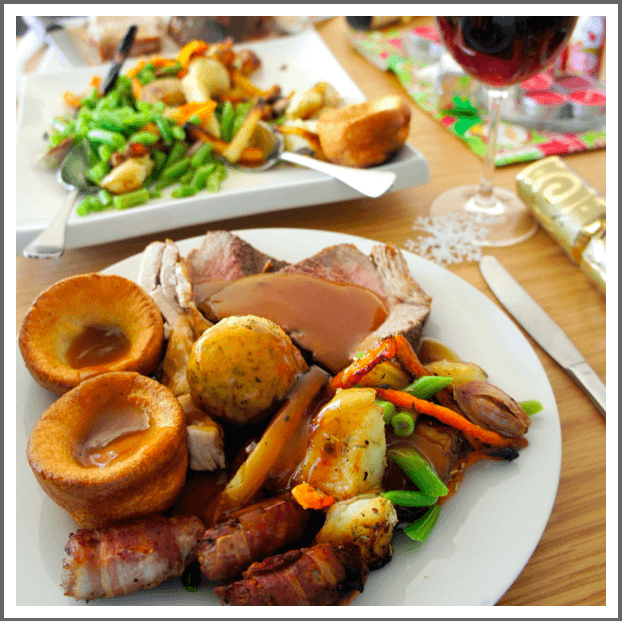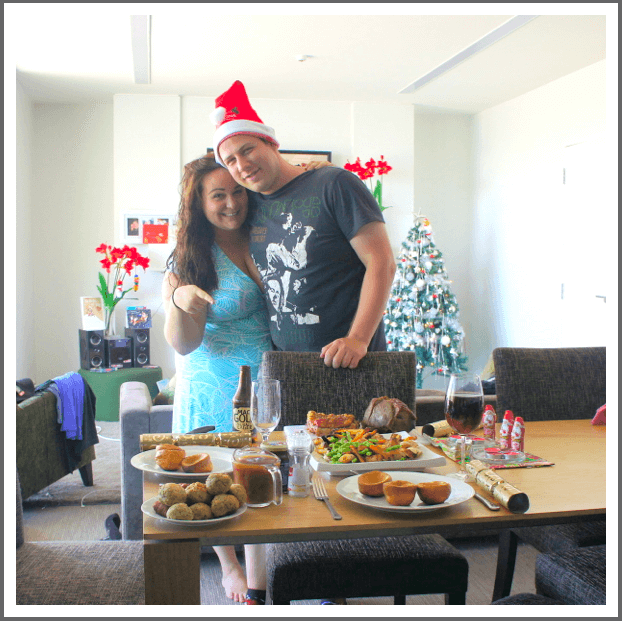 And of course…. CAKESSSS!!