I like GIFs.
I also like travelling.
So I thought I would combine these loves to make an awesome (and semi-depressing) list of gorgeous travelling GIFs, bound to give anyone itchy feet. Warning: If you are sat at an office desk right now staring out at a bleak rainy day – this blog post might encourage a glass of wine after work. Or five. It may also encourage spontaneous air ticket purchases.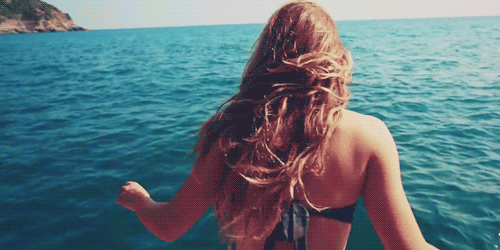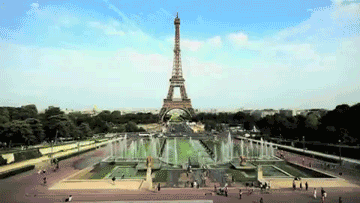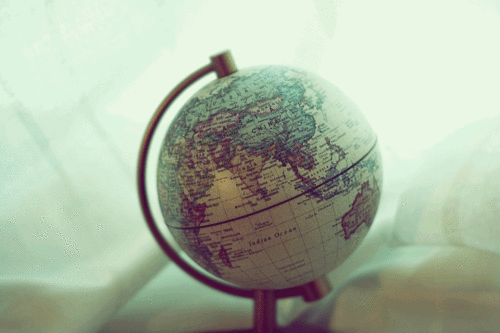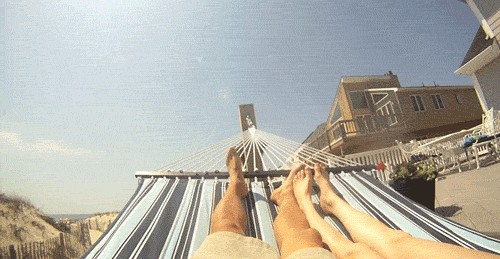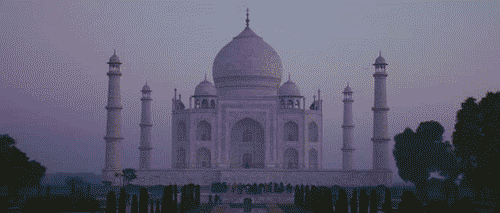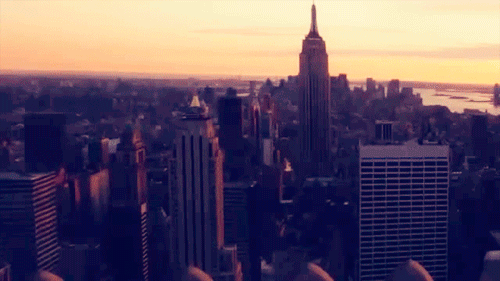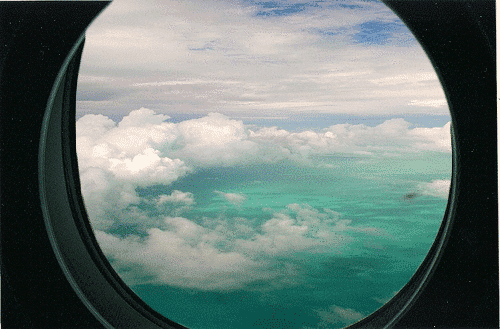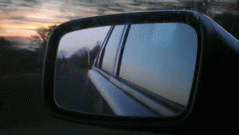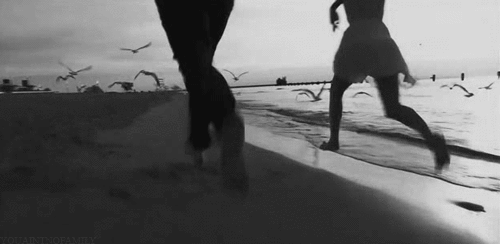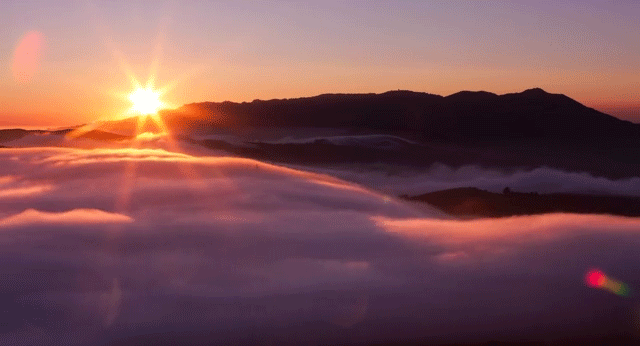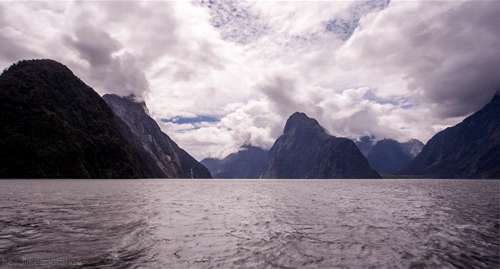 And here's what I look like when I realise my next holiday isn't for two months…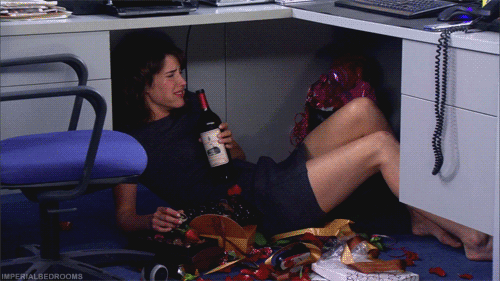 Image Source: Giphy.Com
Did you like the photos featured in this blog post? Don't forget to follow me on Instagram @TheWorldAndThenSome where I post lots more gorgeous photos from my travels!