1. How patient you are (or aren't) 
Nothing tests your patience quite like travelling. Whether it's a delayed flight in Hong Kong or a 3 hour traffic jam in Bangkok – you'll soon find out if patience is one of your strong points. For me – not so much. I now know that how bad I am with queuing. I'm one of those awful people who switches queues, and tries to guess which is the shortest and then swears when the other queue starts moving faster than the one I chose.
Luckily, my boyfriend Pad is as patient as they come, and usually stops me in my tracks.
2. What you're afraid of (or aren't)
There are many things I thought would scare me, but when it came round to it – didn't phase me in the slightest. Things like moving half way across the world, for example. Then there were other fears such as flying, which really reared their ugly heads during our round the world trip. Travelling is an experience that does make you vulnerable – and as soon as you identify what those things are that scare you – you can try your hardest to overcome them.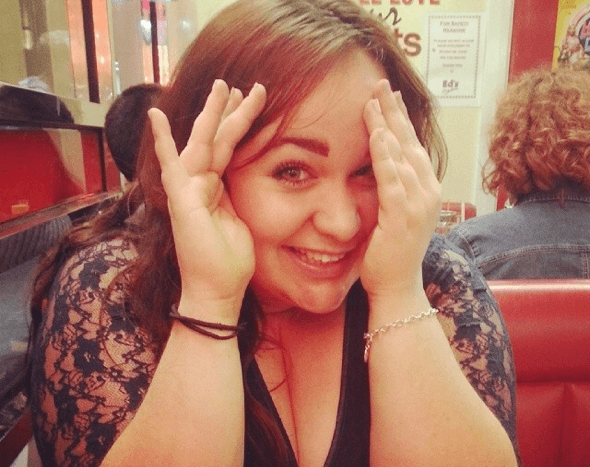 3. Who you love
There will always be people you miss when you go away somewhere, and it's only when you're travelling that you realise just how much you love those special people. I was lucky enough to be travelling with my boyfriend Pad, but there were still family and friends who I missed hugely.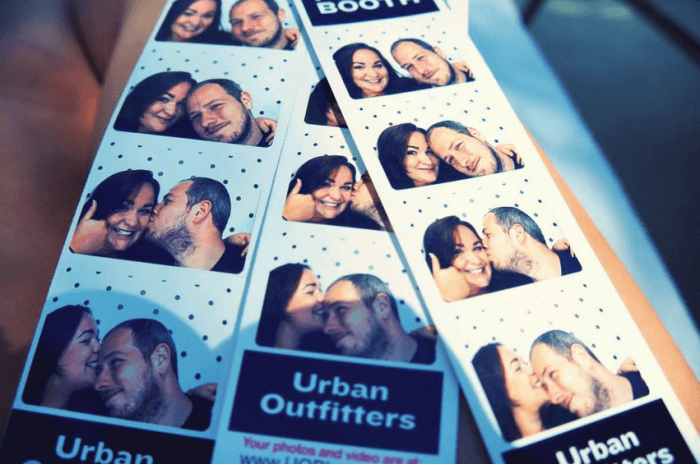 4. How obsessive compulsive you are (or aren't)
The morning before I fly I get super obsessive compulsive, making sure I have everything, checking things ten times over – the process of travelling just totally brings it out in me.
5. How accident-prone you are
I've always known I was clumsy (as a child I broke multiple bones multiple times) – but travelling cemented the knowledge that I was well and truly accident prone. One day we went zip-lining in Queenstown, and the entire time I was petrified that my accident-prone self would end up in some kind of painful situation. Somehow though, I managed to get to the very last zip-line with no bruises or bumps or anything.
But I celebrated way too soon. Before taking the leap on the last wire, I managed to slice my fingers right down to the tendon by putting my hands in the wrong place at the wrong time. Blood went everywhere, and as if the adrenaline from the zip-lining wasn't enough, I now had that 'oh god I'm injured' adrenaline rushing through me too. Luckily the nearest hospital was only down the hill – but to get there quickly I needed to zip-line down to the final wire. Covered in blood, soaked in tears and with a huge bandaged hand.
Not my finest moment! 
6. If you're a burner
As a kid my mum was always pretty amazing with making sure we were coated in suncream. As an adult, I'm less strict on myself (or I was until I learnt a hard lesson in Los Angeles). Before meeting Pad in San Francisco, I decided to spend a few days in LA on my own, I'd never been before and want some sunshine, and to see the beaches, the city and the Walk of Fame.
I had an open top bus tour ticket (my guilty pleasure when sightseeing), so decided I'd spend the first day seeing the city that way. I put on a pretty dress, took my sunglasses, packed my camera and headed out. The evil thing about open top bus tours though, is the breeze. It tricks you into thinking you're safe from the sun, because if you've got a cool breeze running through your hair, how could you possibly be burning?
That day I spent 3 hours on the bus in the morning, and got to my mid-way point of Santa Monica Pier. There I had lunch in a gorgeous cafe – and when I went to the bathroom after I noticed I was looking a bit pink.
I quickly bought some high factor suncream and literally pasted it on, but it was too late. By the evening, the sun-burn had come through properly and I was as red as a lobster. By 10pm I couldn't move without cringing in pain.
The next 3 days were painful, hilarious and beetroot red – all in equal measure.
Lesson learnt.
7. What transportation you can sleep on (and which you can't)
I can sleep for hours uninterrupted on a train or in a coach or car. Give me a plane and suddenly I'm an insomniac.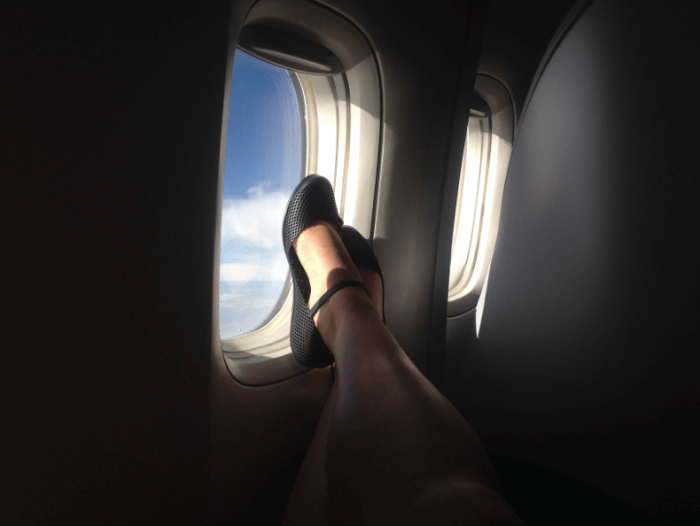 8. Whether or not you get sea-sick
The only boats I'd ever really been on before we set off around the world, was a huge ferry. But when travelling we seemed to find ourselves on smaller speedboats, catamarans and tiny ferry boats a lot. That was when I discovered I get pretty sea sick. I also had no idea you could buy tablets for sea-sickness (because if you've never needed something, how do you know it exists?) so that realisation was life-saving. I bought a little jar full of magic sea-sick pills in New Zealand, and kept them with me for the following 6 months. Best discovery ever!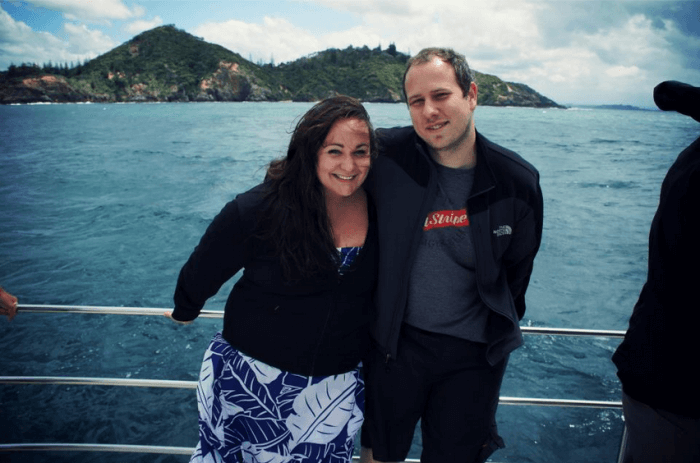 9. How good you are at time-keeping
You'll never doubt your time-keeping skills until you nearly miss a plane. And then you'll start to arrive an hour early for everything from then on.
10. How much you rely on sleep
I never understood what 'burning the candle at both ends' really meant until we began travelling full-time. It's so easy to burn yourself out, but travelling is so exciting, sometimes you just forget about sleep completely. But it catches up with you and you'll end up crashing at some point.
One time in Las Vegas, we'd flown for a straight 48 hours (ish) from Hong Kong to get there – and the jet-lag upon arriving was unbearable. I was falling asleep at the table in restaurants, I was struggling to stay awake even when we were walking. I never knew it was possible to be that tired, my body was actually giving up on me. But I kept fighting it, because I was determined to be present – be in Vegas and have fun.
I should've just given-in to the jet-lag on the first night, instead of fighting it…. but I didn't. So 3 nights in, my body finally had the last say. I fell asleep "for a quick nap" at 3pm one afternoon, and pretty much lost all sense. I was supposed to wake up at 6pm (we had tickets to a show) but my body wouldn't move from the bed. I was awake, and I was willing myself to move, to get out of bed – but it just wasn't going to happen. I couldn't even lift my arms to eat the food that Pad brought me, I was so weak. It was pure exhaustion.
That night I slept from 3pm until about 11am the next morning (20 hours sleep). Which is the most I have ever slept.
11. How much you love travelling
You don't realise how amazing it is until you've been and done it. And you won't realise how much you love it, until you get back to reality.